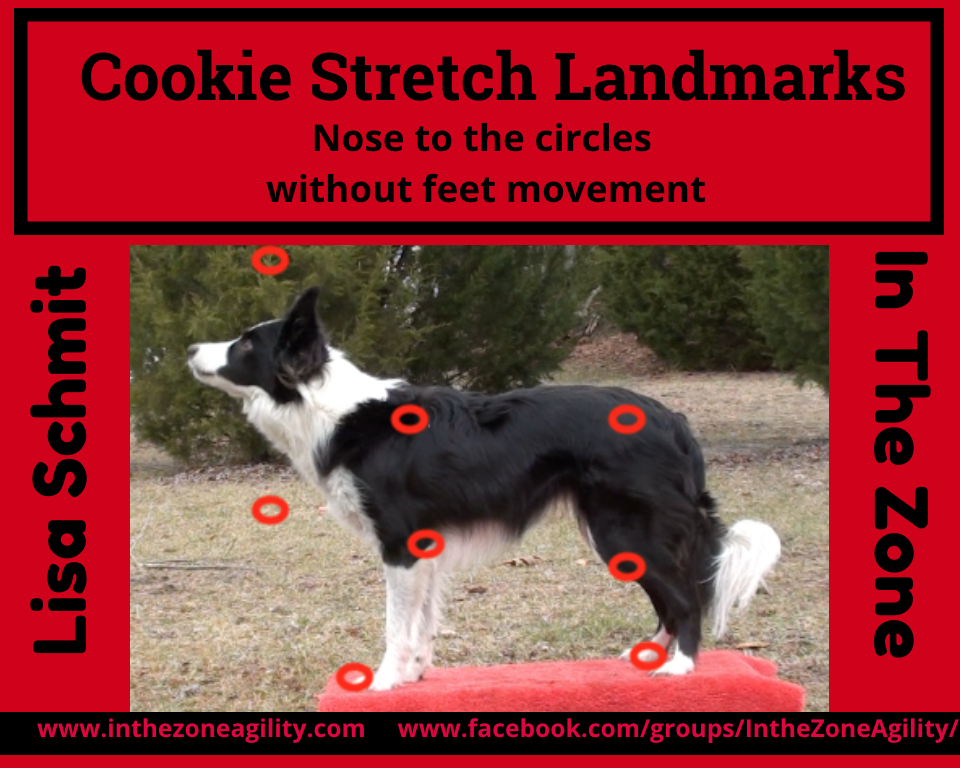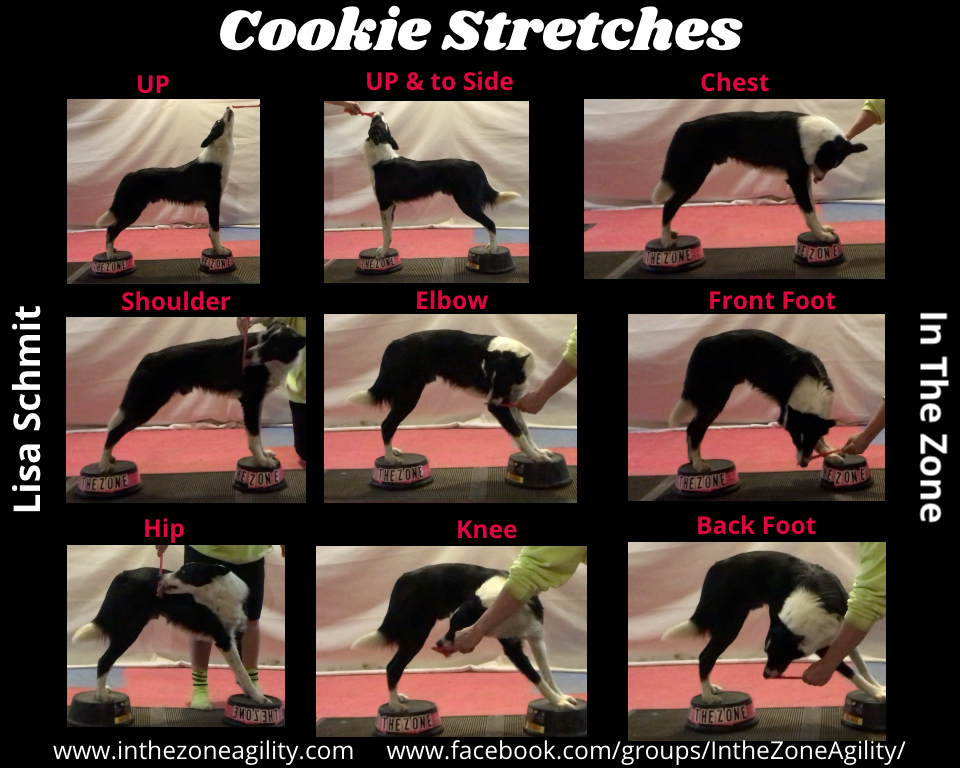 Note: Please follow your vet's advice with stretching and flexibility. If your dog has a chronic condition or an injury, please consult your vet before stretching. Dogs with back/spine issues may not be able to bend their backs. Dogs with shoulder issues may not be able to flex their shoulders as much. So if your dog has issues, please consult your health care team for instructions and what your dog can and cannot do.
Author: Lisa Schmit, PhD, CCFT, CPMP
Link: https://fitpawsusa.com/fun-training-ideas/cookie-stretches/
Vital Vet Recommendation:  Check out this terrific article on fitness equipment and options.